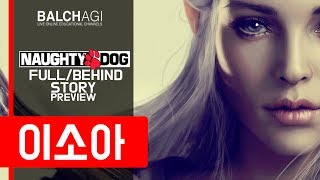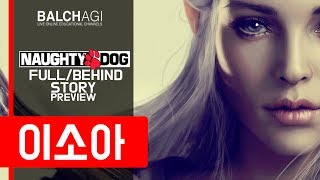 I had the first show via BALCHAGI. BALCHAGI Show is Web-based seminar so that I could get interactive feedback from viewers in real-time. Jinho Jang was a host and I was the first guest in BALCHAGI Show. I talked about how I began computer graphics, a process of growth as a 3D illustrator, how to join Naughtydog as a character artist and making of characters in Naughtydog. All contents were spoken in Korean for 3 hours.
Interview with VIEL books
VIEL books had published the Korean version of 'The Art of UNCHARTED 4' in 2016. The Korean artists in Naughty Dog- Byung Hwa Jung, Hyoung Taek Nam, Jaehoon Kim, Inkyo Lee and Soa Lee had an interview with VIEL books. We talked about what was the challenge during development of UNCHARTED 4.